The Crock Pot Exchange's recent Crock Pot Party and now all the Facebook chatter over the Crock Pot Girls, I got to ponderin' about all the wonderful things one could do with a crock pot.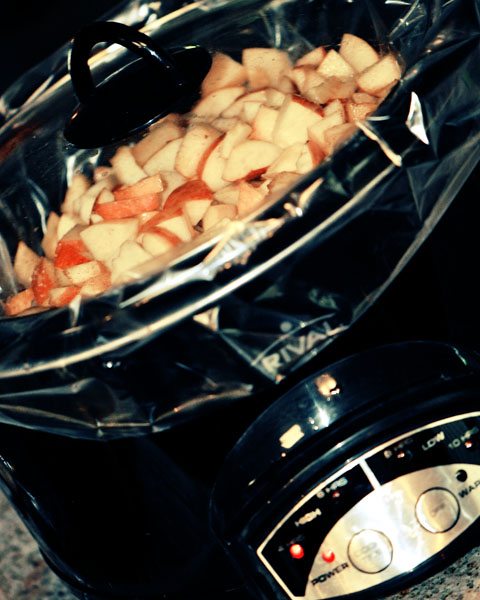 I heart my crock pots.
I mean what is not to love?
They do all the work, clean up in a snap and have a very versatile range of awesomeness they can create, it doesn't heat up my kitchen during the summer and it makes warm and toasty food for the soul in the winter.
I have 3 that I use regularly… And my favorites are my programmable Smart Pots
… admittedly partially because I just like saying smart pot 😉 (NOTE: I know some folks say they have trouble with them cookin' hot, but both of my smart pots work just fine.)
Anyhoo… with all this crock talk and fall a comin' on, I decided to take pen to paper (and pin to Pinterest) to come up with a list of all the fantastic things you can do with the wonderful magical crock pot.
26 Things You Can Do With A Crock Pot
Line them. The slow cooker has officially made my wish come true! No dishes!!! I love these dag-gone liners about as much as I love my pots… just sayin' (Psst… Buy them here if you can't find them in the store.)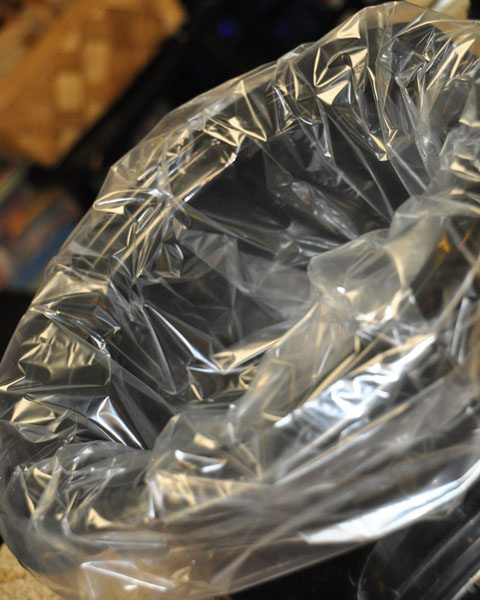 Not enough things you can do with a crock pot? Check out 17 More Ways to Use a Crock Pot.
What do you like to Crock?
Note: Affiliate links are used in this post.