Dear Reader-
Stop what you are doing and do not pass go and do not collect $200…
You have GOT to try this soup…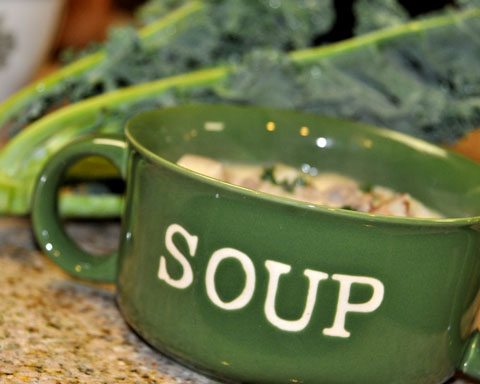 My taste buds are still dancing from tonight's dinner!
And, who can really blame them… this soup has sausage, bacon and cream in it!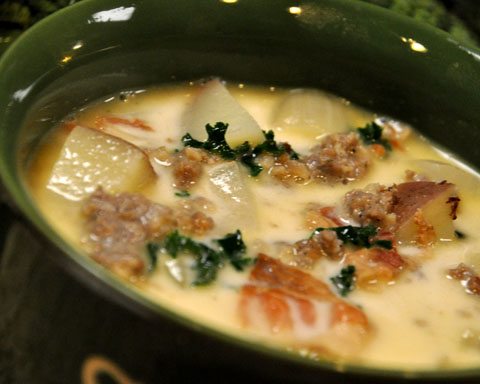 I found this yumminess when researching my 30 Soup, Stew and Chili Recipes Post and low and behold my pal Jent had found this gem in Gooseberry Patch's Church Suppers
.
So, head on over to Jent's place, tell her I say hello and steal that recipe pronto… your tastebuds (and your family) will thank ya