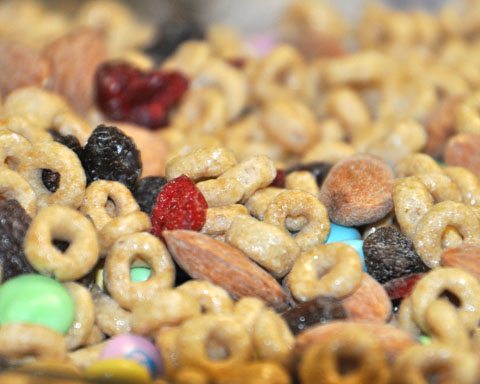 This week I am prepping to head out for my second Blissdom.
If you recall, last year was my first time attending Blissdom and to say I was terrified that I didn't know anyone is a COMPLETE understatement.
My first night there I tweeted out (to the sound of crickets) to find another newbie to make dinner plans with and just as I began to think I was going to be alone forever, I saw a fellow newbie who I recognized from a project we both were a part of for Cheerios.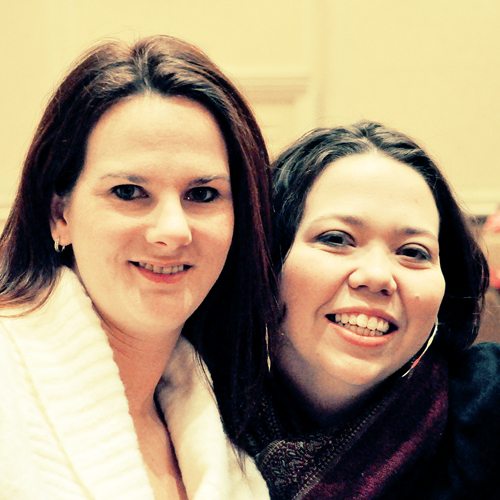 The rest was history.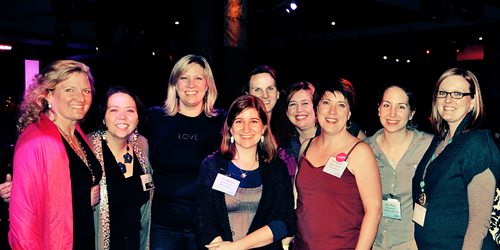 Pretty soon we met  a bunch of great gals and they knew a lot of other cool gals (including this dear friend) and the #untribe was born and somehow it all changed my life a wee bit

.
So what does all of this have to do with a snack mix?!?
Well since Cheerios kind of gave me the initial connection to all of these gals, I decided to whip up a big ole batch of one of our favorite snack mixes with a few tweaks to share with my (now) old friends and new friends I will meet… and all the great friends from home that are going to Blissdom this year too!  (Oh and to leave some for Miss Add who insisted on it

).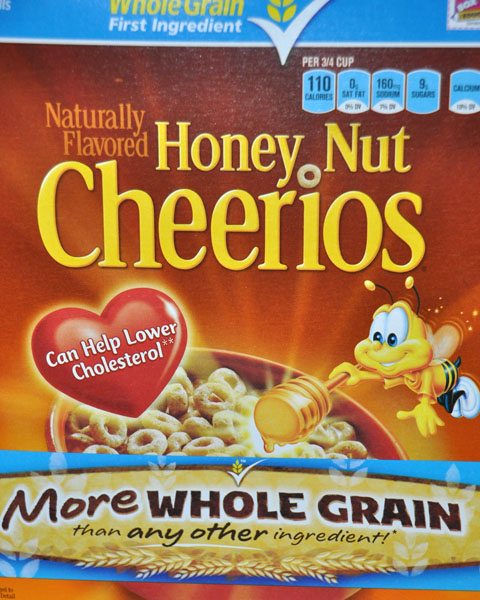 Start with a box (21.6 oz) of Honey Nut Cheerios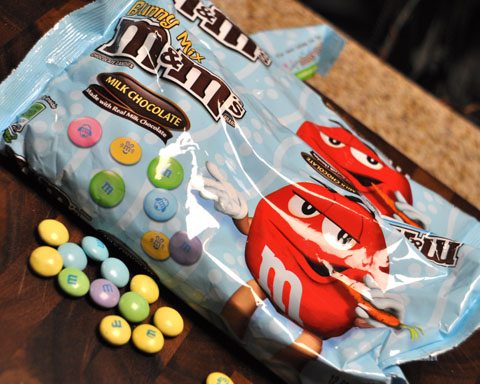 Add 2 (12 oz) Bags of M &Ms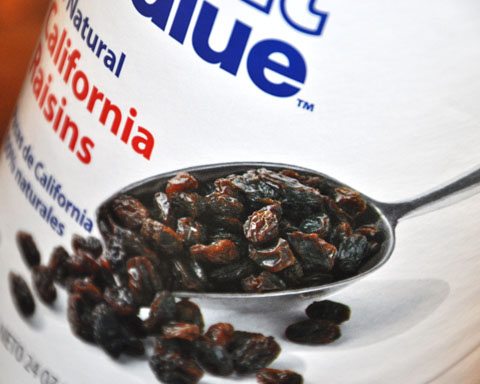 12 oz of California Raisins (Who just so happen to be a Blissdom sponsor

)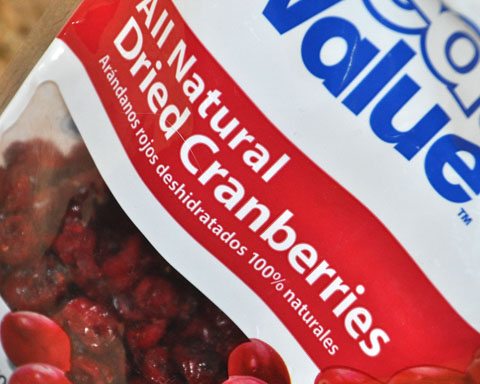 6 oz Dried Cranberries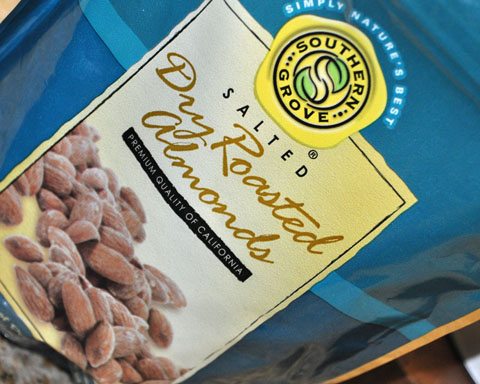 12 oz bag of Dry Roasted Almonds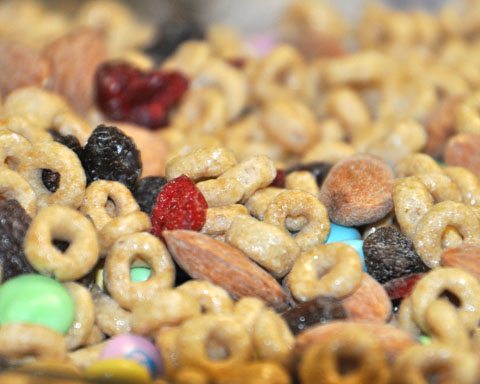 Stir it all up and you will have plenty for friends new and old!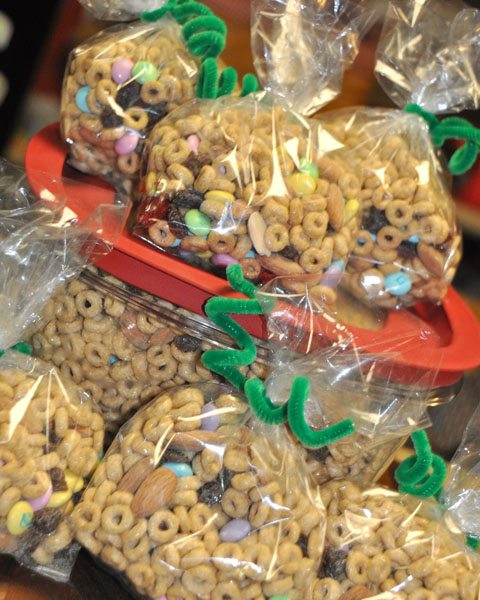 For more food and fun, visit GOODEnessGracious.com
Ingredients
1 (21.6 oz) Box Honey Nut Cheerios
2 (12 oz) Bags Bunny Mix M &Ms
12 oz California Raisins
6 oz Dried Cranberries
12 oz Dry Roasted Almonds
Instructions
Combine all ingredients and store in an airtight container
http://goodenessgracious.com/2012/02/bunny-trail-mix.html