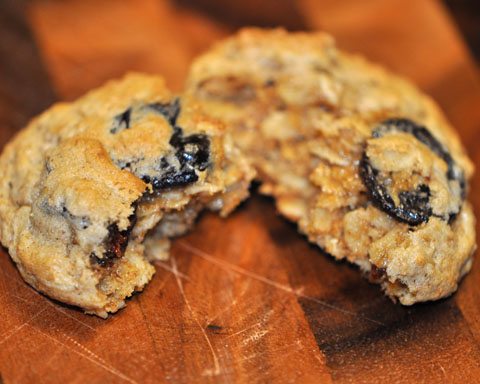 Dear Reader-
As I bit into this cookie, I had a bit of a silly revelation… It did not occur to me until that moment that this recipe was pretty much a yummy Oatmeal Raisin cookie, with cherries instead of raisins…
Then my mind filled with all kinds of yummy substitutions like cranberries and dried blueberries…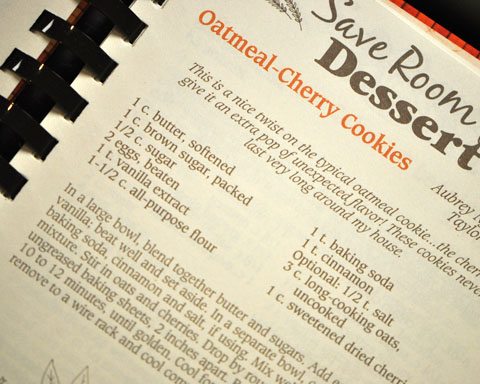 We found this recipe in Gooseberry Patch's brand new- not yet in stores- cookbook, The Harvest Table…
By the way, have y'all entered the giveaway yet?!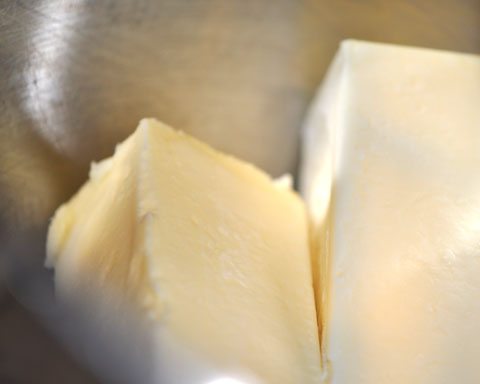 Start out with 1 Cup of Butter in your mixing bowl.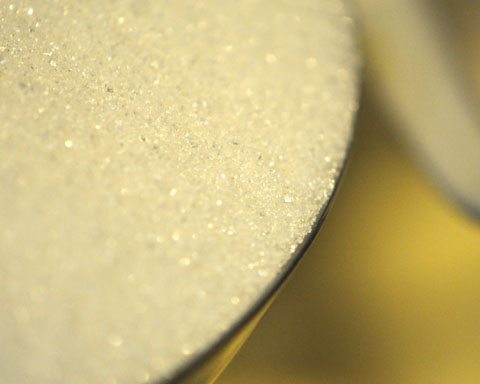 Add 1/2 Cup Sugar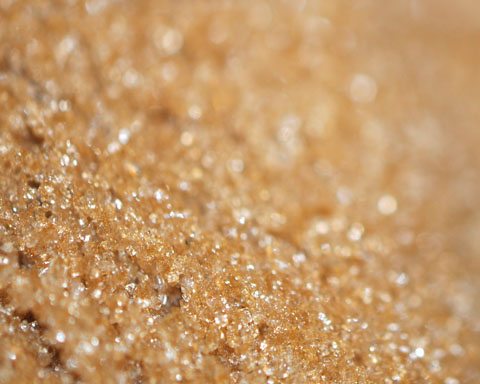 And 1 Cup of Brown Sugar. Cream the sugars and butter together.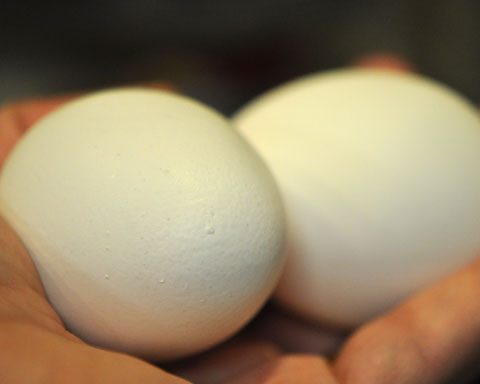 Then add 2 Eggs…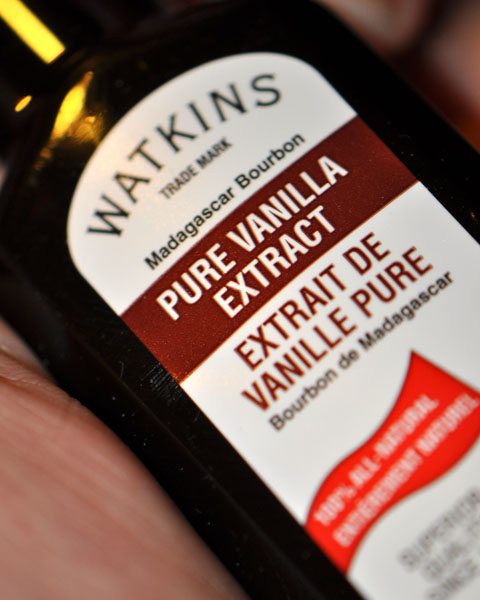 And 1 t Vanilla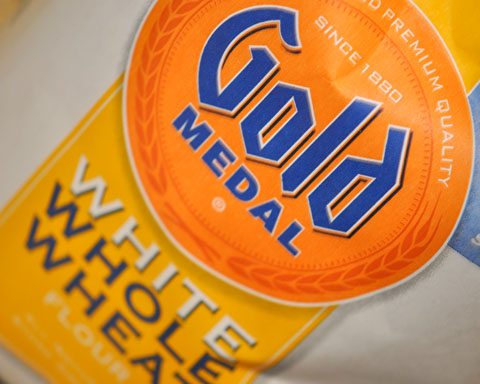 In a separate bowl, mix up your dry ingredients:
3/4 Cup White Whole Wheat Flour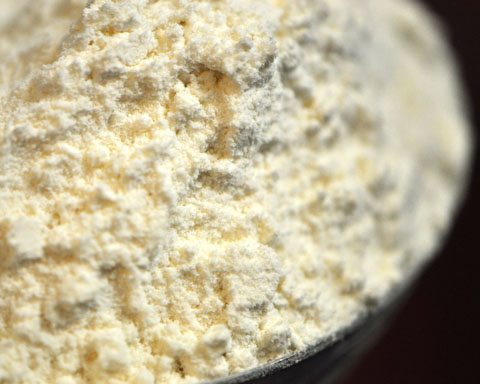 3/4 Cup All Purpose Flour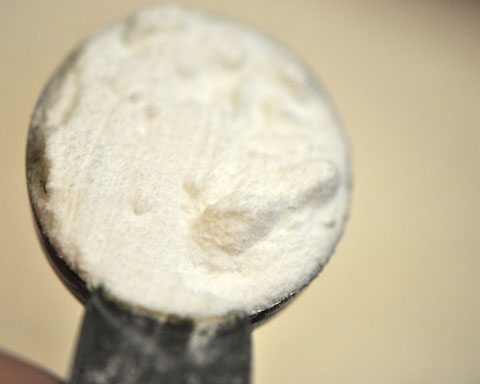 1 t Baking Soda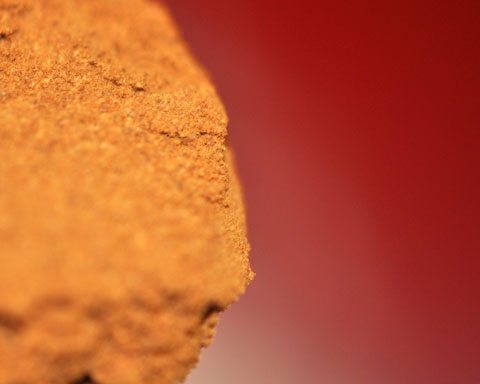 1 t Cinnamon… I am in LOVE with Penzey's Cinnamon… Just sayin'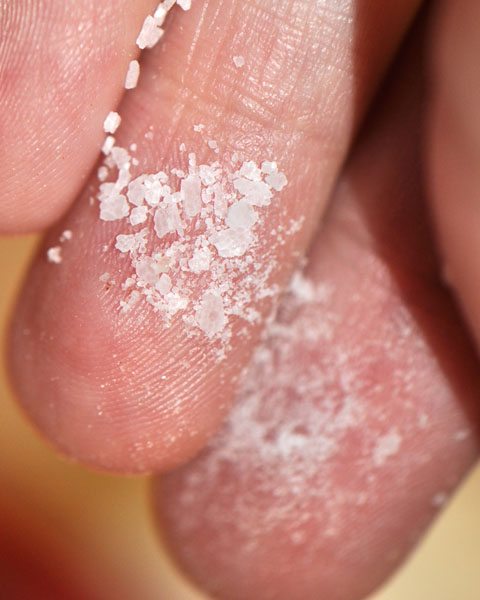 1 t Salt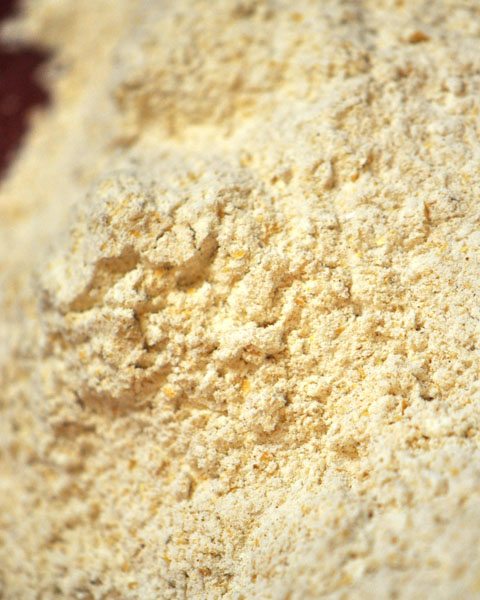 Mix it up and gradually add it to your butter and sugar.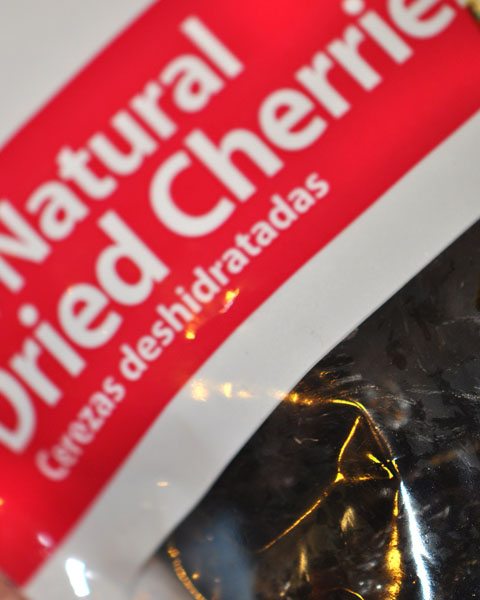 Then mix in a bag of Dried Cherries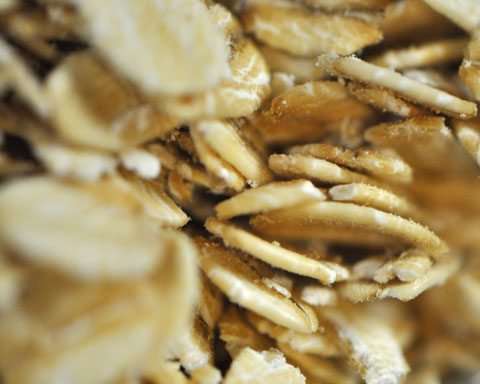 And 3 Cups of Long Cooking Oats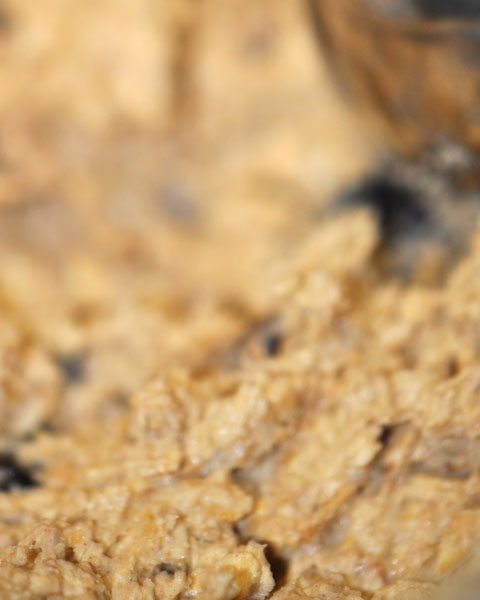 Take batter and drop rounded Tablespoonfuls on a lined cookie sheet.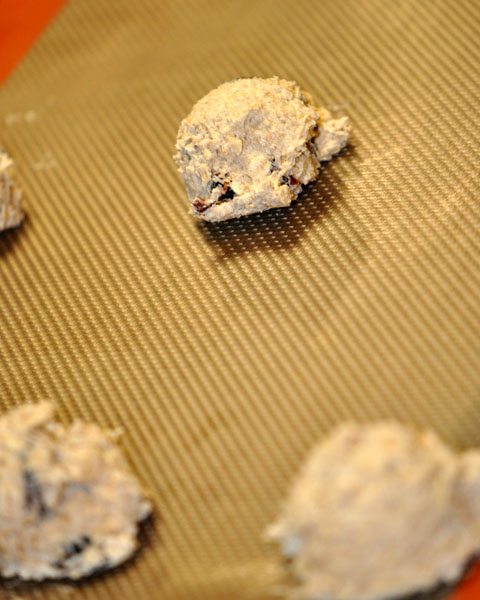 Bake at 350 degrees for 10-12 minutes and then transfer to a cooling rack.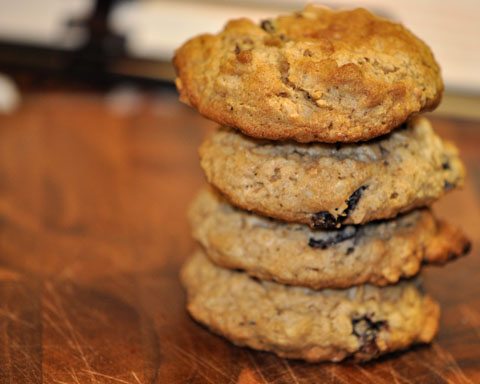 The results… rave reviews!
The fam loves 'em…
Linkin' up to Two Maids a Baking today.
Recipe altered from Gooseberry Patch's The Harvest Table. For more Food and fun, visit GOODEnessGracious.com.
Ingredients
1 Cup Butter
1/2 Cup Sugar
1 Cup Brown Sugar
2 Eggs
1 t Vanilla
3/4 Cup Whole Wheat White Flour
3/4 Cup all Purpose Flour
1 t Baking Soda
1 t Cinnamon
5 oz Dried Cherries
3 Cups Long Cooking Oats
Instructions
Cream butter and sugars together.
Add eggs and vanilla.
Mix dry ingredients (except cherries and oats) in a separate bowl and then add to butter.
Add in cherries and oats
Spoon batter by rounded tablespoons onto lined cookie sheet
Bake at 350 for 10-12 minutes and cool on cooling rack.
http://goodenessgracious.com/2012/05/oatmeal-cherry-cookies.html
Note: Affliliate links were used in this post, however Penzey's has no clue who I am… although they do have my credit card information on file… just sayin'