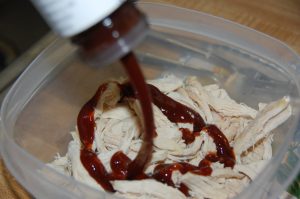 This post was written by
Aunt Lou – who has written 16 posts on GOODEness Gracious.
I'm a new Momma and somewhat new wife just walking through this life step by step focusing on enjoying the little things in life. I am in awe of the many blessings big and small I receive daily from a pretty amazing God who calls me His own. Sometimes life is crazy and messy, but I am loving every minute of it. Welcome to my chaos.